Team Members:
JiHoZ
BxKat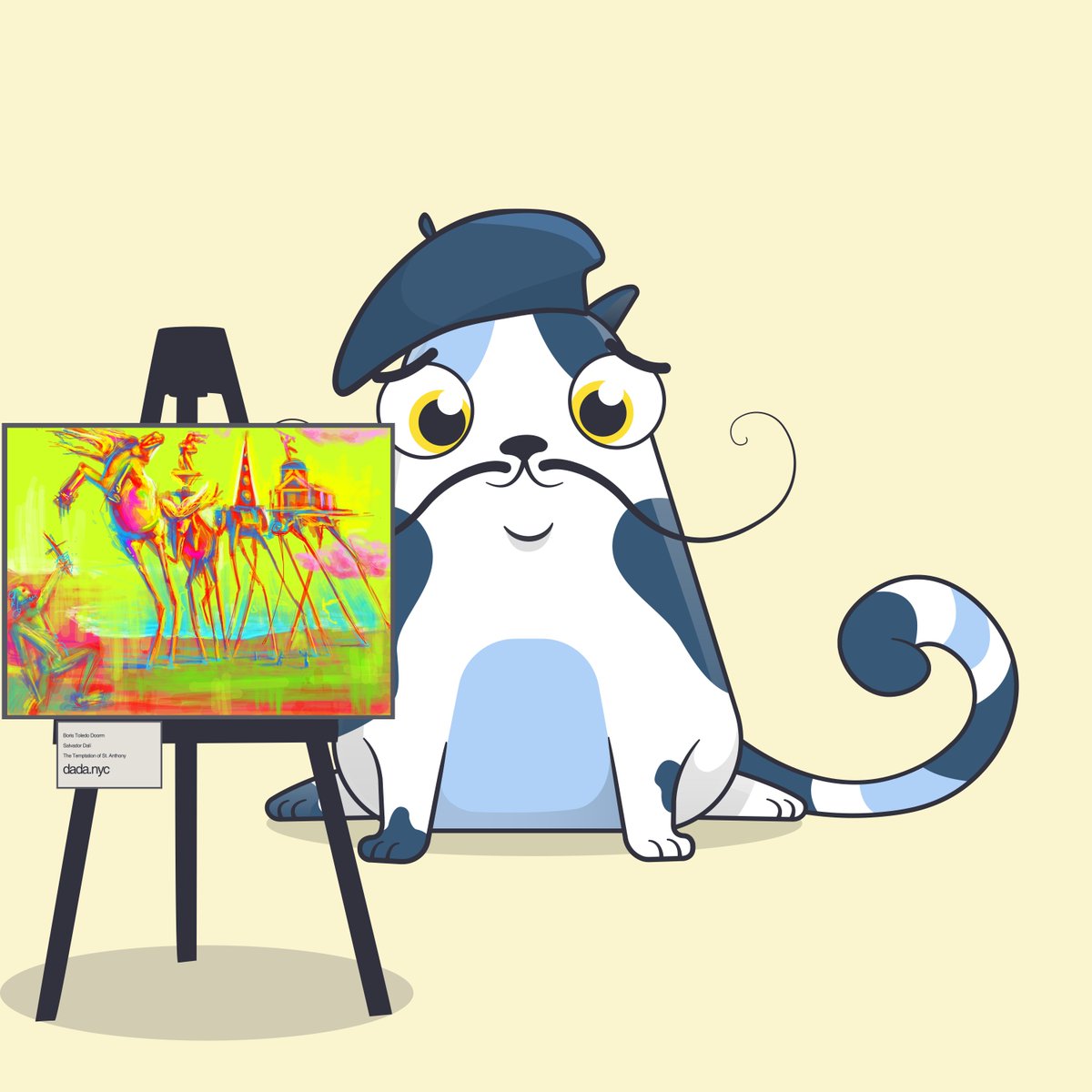 KittyHats is a CryptoKitties extension that provides accessories to CryptoKitties. The KittyHat Chrome extension allows users to purchase, gift, and apply accessories to their CryptoKitties.
Implementation
KittyHats are ERC20 accessory tokens for CryptoKitties that are stored on the Ethereum blockchain.
Dada.NYC Collaboration
On March 13, 2018 KittyHats announced a collaboration with Dada.NYC to allow Dada.NYC artwork to be displayed with CryptoKitties.