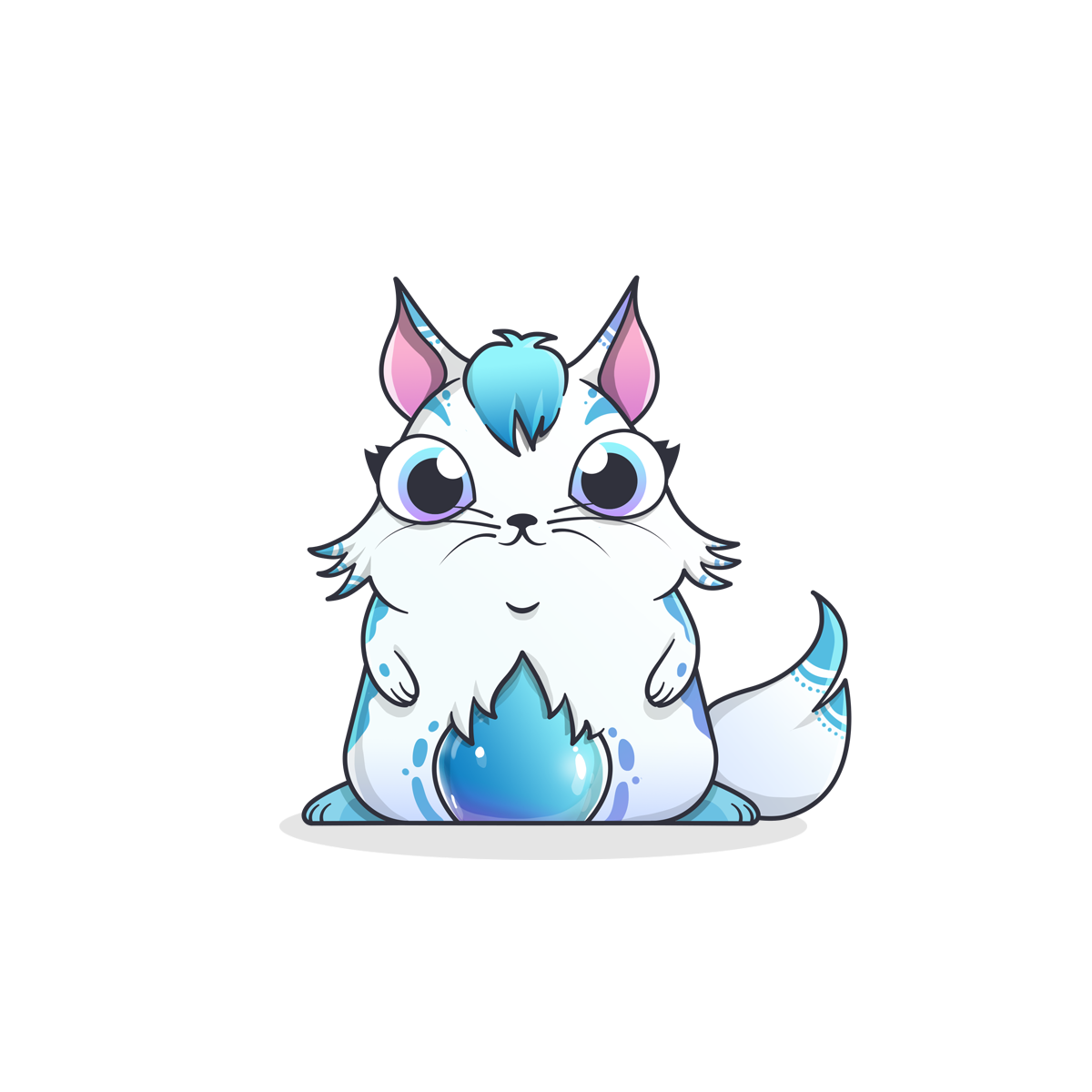 | | |
| --- | --- |
| Id: | 500000 |
| Name: | Cathena |
| Generation: | 3 |
| Badges: | cathena |
Cathena was an exclusive kitty for the kitty born with the 500,000 id.
Biography
Morning, sunshine! I'm Cathena. Do you believe in fate? Because I have seen us in the wind and clouds, and every raindrop called your name. Then again, fate also foretold that I would become an elemental avatar, growing in power with each living death. Who knows though, right? Teehee.
Badge
Cathena is both the name of the kitty and the badge with the only difference being casing.
Genes
678777381659078676261648624468149165461005568564719834743433928285437389
Kitty Lore
Cathena was the prize of the race to breed the 500,000th CryptoKitty. Some players in the discord who just missed the timing on it changed their nickname to poke fun at the miss.
Relevant Links