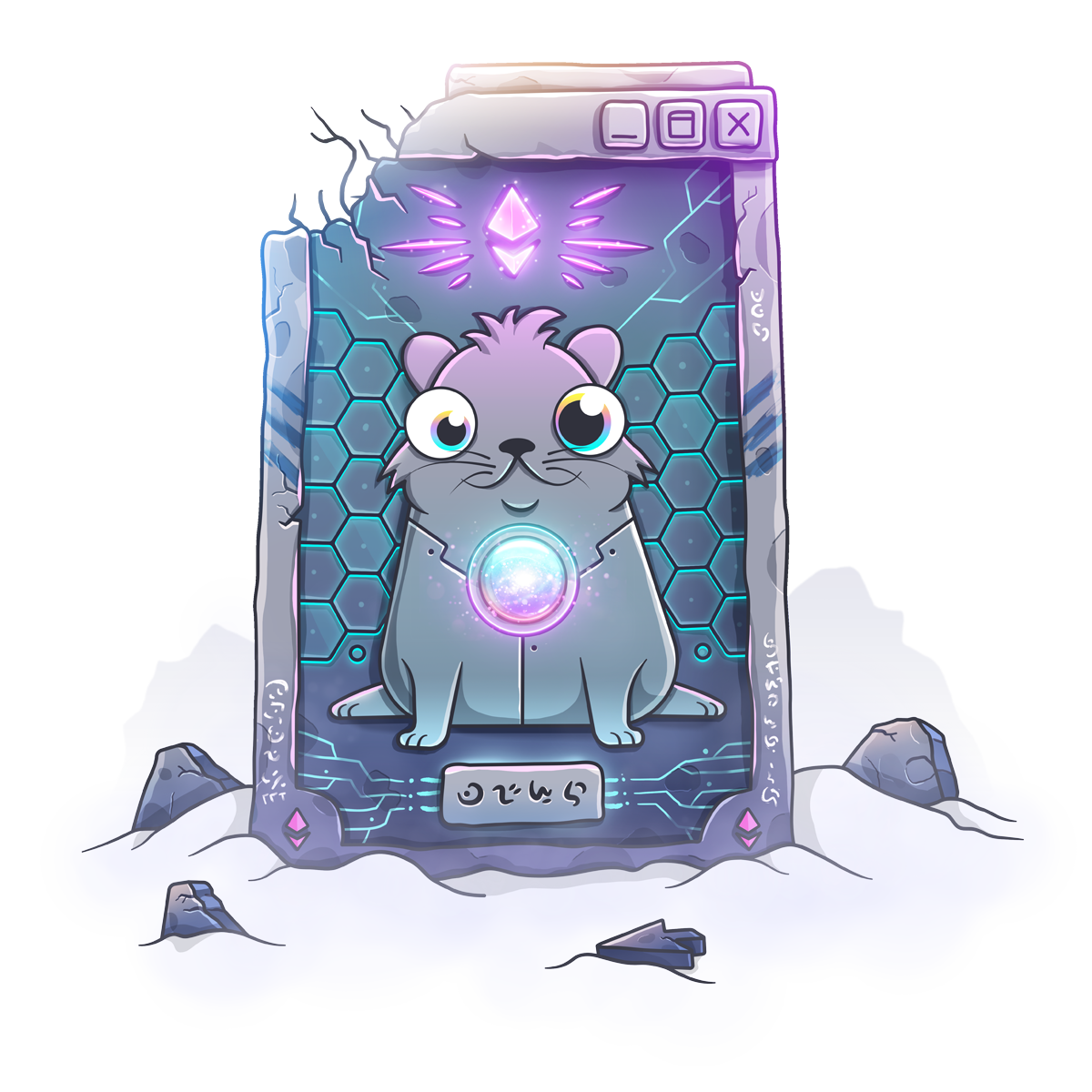 | | |
| --- | --- |
| Id: | 127 |
| Name: | CelestialCyberDimension |
| Generation: | 0 |
| Badges: | celestialcyberdimension |
An exclusive CryptoKitty auctioned off.
Biography
Nice to finally connect with you! My name's Celestial Cyber Dimension, but you can call me Tekhenu, herald of the gods! Or Brick—Brick is also acceptable. In ascending order of importance, I represent the connections between digital expressions of self, art, and cats. I used to be worried about obsolescence, but now I just have to worry about my obelisk's essence! Ha! It's a pun AND a dark irony about my never-ending existence!
Badge
CelestialCyberDimension is both the name of the kitty and the badge with the only difference being casing.
Genes
516355651007736260246729174036809684278895514506339140935491063631951308